We're currently producing a documentary that features the real stories of our First Responders and the issues they face daily, including many aspects of the the culture that people don't often know about. The stories from police, firefighters and EMS will explore and uncover issues of mental health, stigma, relationships, and more. Trailer coming this fall! Since launching the Lifelines trailer early fall 2017, we have reached over 2,000 organic shares across social media. Help us continue sharing the stories of first responders that take care of our community every day.
Colorado has over 50,000 First Responders across the state
in 4 suffer from Posttraumatic Stress (PTS) and if left untreated it may lead to PTSD.

1 in 4 suffer from Depression.

Depression is the #1 cause of Suicide.

More Firefighters and Police Officers die each year from Suicide than any other line of duty death.
It doesn't have to be this way. These conditions are treatable and recovery is possible. The key to early intervention and treatment is recognizing the signs of depression and PTS and seeking help sooner rather than later. But that's not enough, we have to diminish the cultural stigma associated with mental health and asking for help.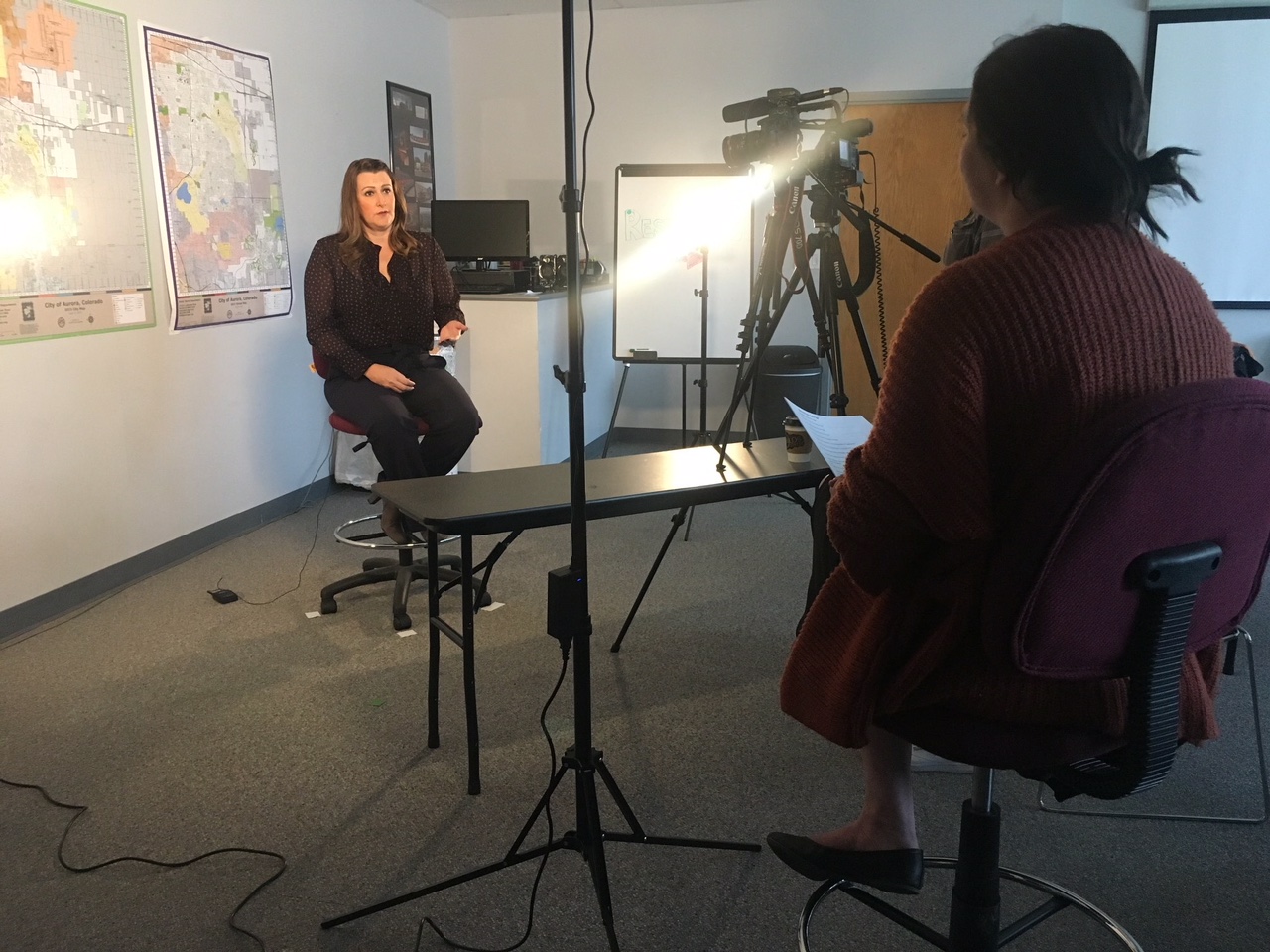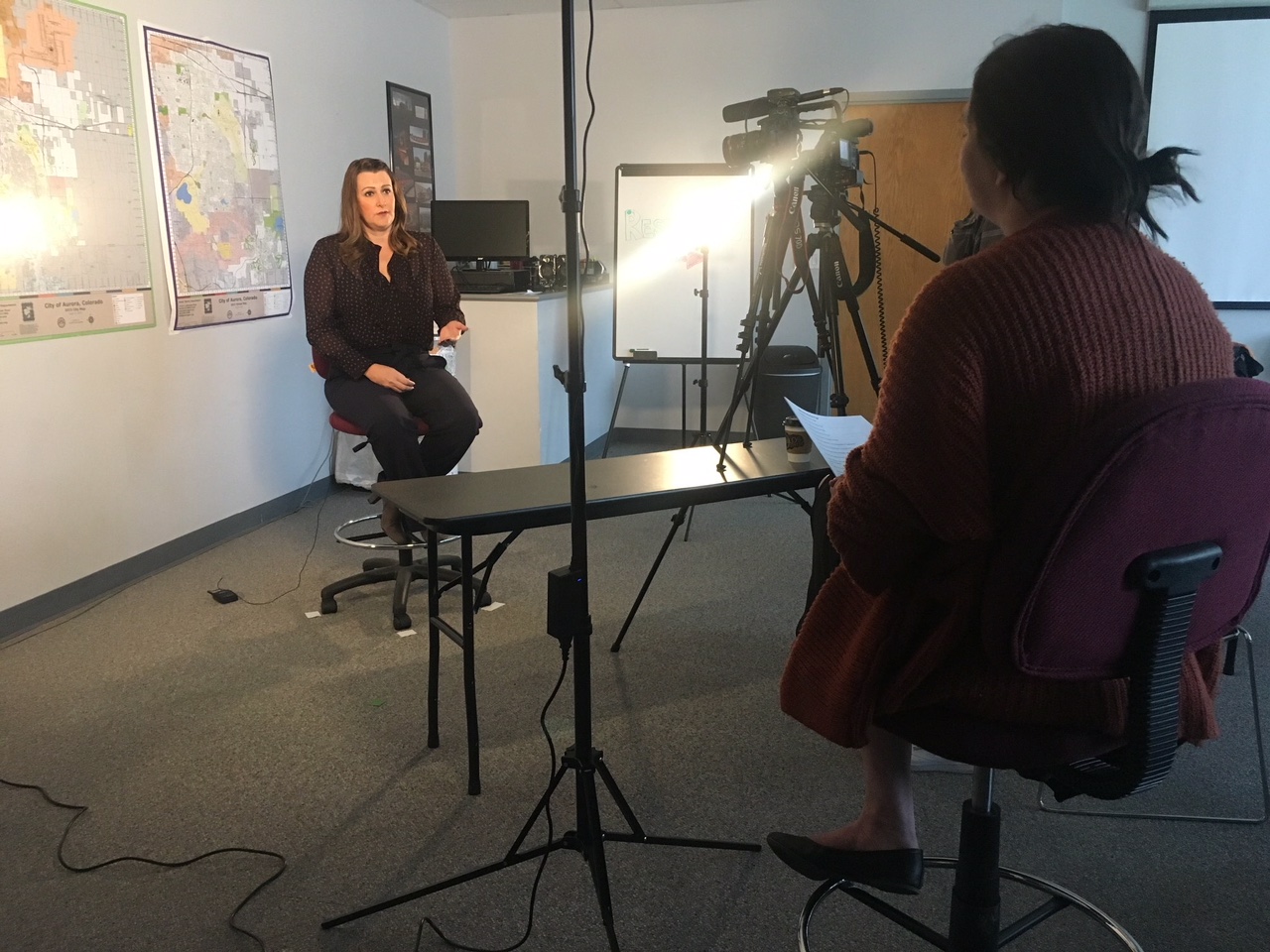 Status: Code 4, Inc. (SC4I) and Stories Without Borders (SWB), with support from the National Behavioral Health Innovation Center and the ResponderStrong organization, have partnered to investigate, capture and produce a seven-film documentary series that will focus on the Mental Wellness challenges within the Colorado Emergency Responder Community.